Shorten.REST
Short URLs. Period.
The Most Flexible, Robust, Scale-able, Transactional, URL Shortening RESTful API.
---
Features
Short Links API You Can Depend On
---
Building enterprise grade technologies is not just something we do, it's our passion.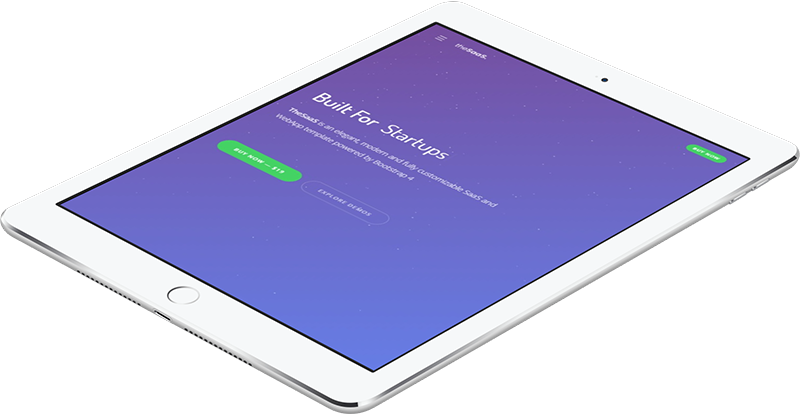 OG:Meta Support
Your links will look great wherever they are seen and shared.
URI's in Any Language
Customize your URI's to be localized & meaningful for your audience.
Enterprise Grade Click Tracking
Gain an in depth understanding of your traffic trends & behaviors.
Blazing Fast Redirects
Running on the fastest servers, using the hottest multi-cloud technologies & CDN.
Custom Branded Domains
Point & use your top level domain or subdomain
SSL Certificates
Subscribe to the growth plan to get an SSL certificate for each of your domains.
Indie
free
Pay As You Go
50 URLs / mo
500 Clicks / mo
1 Branded Domain
$0.02 / API Call
business
$
199
Billed monthly
Unlimited URLs
Unlimited Clicks
10 Branded Domains
$0.01 / API Call
scale
$
495
Billed monthly
Dedicated Instance
Dedicated Load Balancer
25 Domains + SSL Certificates
$0.005 / API Call
FAQ
Frequently Asked Questions
---
Got a question? We've got answers. If you have some other questions, contact us using email.
Is this a secure site for purchases?
Absolutely! We work with top payment companies which guarantees your safety and security. All billing information is stored on our payment processing partner which has the most stringent level of certification available in the payments industry.
Can I cancel my subscription?
You can cancel your subscription anytime in your account. Once the subscription is cancelled, you will not be charged next month. You will continue to have access to your account until your current subscription expires.
How long are your contracts?
Currently, we only offer monthly subscription. You can upgrade or cancel your monthly account at any time with no further obligation.
Can I update my card details?
Yes. Go to the billing section of your dashboard and update your payment information.
Can I request refund?
Unfortunately, not. We do not issue full or partial refunds for any reason.
Can I try your service for free?
Of course! We're happy to offer a free plan to anyone who wants to try our service.
signup to SHORTEN.REST
Get Your Free Account
---
Powering Communications, Commerce, Advertising & More.