Shorten.REST vs.
Firebase Dynamic Links
Firebase Dynamic Links is one of the many features of Google's Firebase app development platform. Because the site is both geared towards apps, and owned by Google, there are several limitations to your personal tools and preferences.
firebase wants you to migrate your domain to them
To create your own custom links, you must have a Google Firebase domain. You must either migrate to Firebase hosting, or create a subdomain to make custom links.
firebase's services are entirely app focused
The links are designed specifically to move users from web to app. They aren't designed for mass distribution.
to get to firebase's api, you have to go through the app or their console
To access the developer API and generate dynamic links, you generally have to go through Firebase's console or link builder installed in an Android/iOS app.
firebase's analytics focuses heavily on app based events
Firebase analytics focuses on app based events like app installs. Click data related to users (location, device type, etc.) is left to the wayside.
Google is great at what it does. But you don't need an entire suite of features to generate some links.
Firebase Dynamic Links is one of an entire suite of features that focus primarily on apps. Your company has an established website, with established goals. There's no need to transfer everything, including your web hosting, analytics tools, and API control, just to create links. If you want to:
Keep from purchasing the entire Firebase package just to create links
Not focus on an app (which may be completely irrelevant to you)
Include your own domain name in all your links (for free)
Get custom links for more than 1 domain (up to 10 with Business plan)
Add pixels to a number of platforms (Facebook, Pinterest, LinkedIn, etc.)
Focus on click based events
Have complete control over your UTM and tagging practices
Sustain your current setup instead of recreating it for Google
Creating links using Google's Firebase Dynamic Links is not for you.
All Shorten.REST Plans Include
---
There are certain features that are non-negotiable, even if you're on a free plan.
We know that.
Unlimited number of branded URLs.
UTM builder and unlimited meta tags.
Guaranteed 99.99% uptime for servers.
Click tracking by referrer, user agent, browser type, operating system, country (several more refined location-based features coming soon).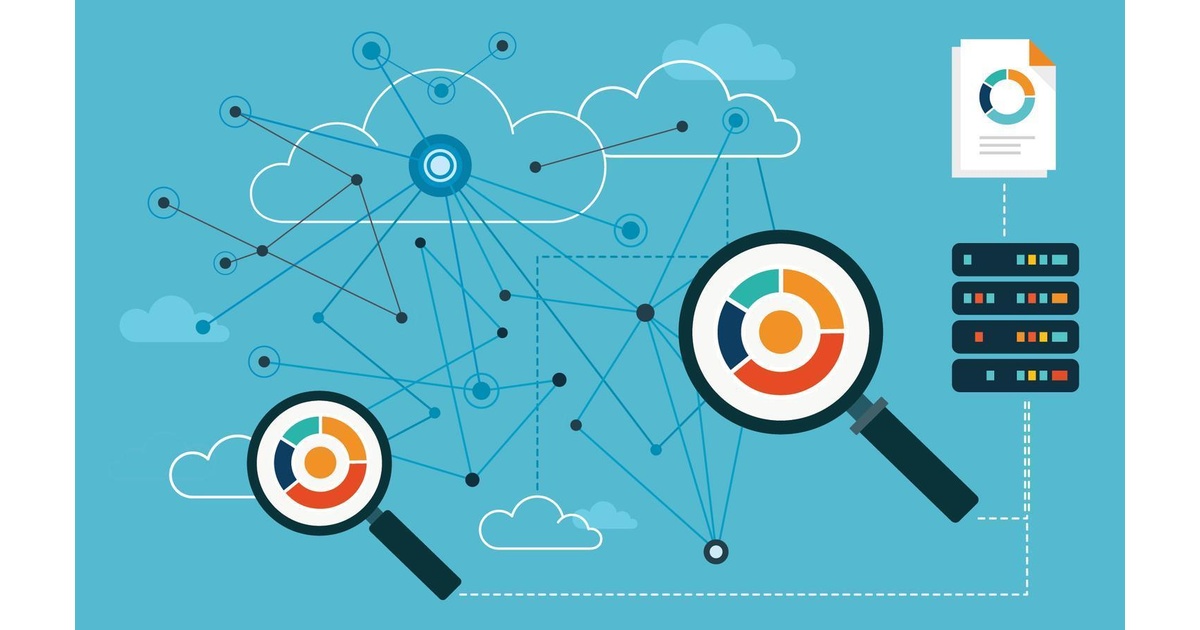 The question here is this: How much control do you want over your website's features?
If you have an established website, with established web hosting, coding, and analytics, you're probably not willing to change all of that for an app focused link generating service.
Developer Testimonials
---
Hear Capterra verified testimonials from developers using our link shortener services.
The first URL shorten service with API. I am amazed with the full range of API facilities.

There are many link shorteners on the market but Shorten have gone the extra mile by providing a bunch of extra developer-friendly features – like a Zapier integration and decent click tracking stats.

Andrew D.
Managing Director
Computer Software
Works as advertised. URL shortening is something that we expect to be easy to set up, no hassle and that just works. Shorten.REST does that very well. We integrated it in a few hours in our software solution.

Bart D.
CEO
Information Technology and Services
We literally set up Shorten.REST in less than an hour, live on functioning on our Esports Management platform.