Shorten.REST vs. Cuttly
If you're looking to shorten URLs for free, Cuttly kind of does the job. However, Shorten.REST has none of these problems:
cuttly has no integrations
Cuttly does not integrate with anything, even Zapier.
cuttly has no 404 or root redirects to use
Cuttly does not allow you to redirect your user back to the right destination, should anything go wrong. (Available with Short.REST Startup plan.)
cuttly gives you no room to grow
When you need to generate bulk links or need more API capabilities, there's nothing Cuttly can do to help.
cuttly imposes coding language limitations
You must code in PHP to use Cuttly. Shorten.REST allows you to work in many coding languages.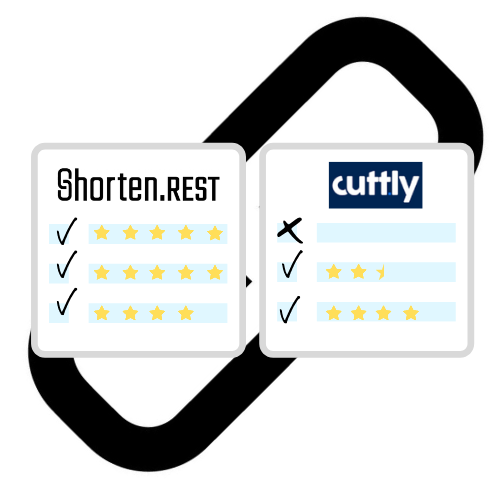 Shorten.REST vs. Cuttly: A Quick Comparison of Free Plans
| | | |
| --- | --- | --- |
| | | |
| | | |
| | | |
| Number of Branded Links/Month | | |
| | | |
| Operating System Based Link Tracking | | |
| Location Based Link Tracking | | |
| | | |
| | | |
| | | |
| | | |
| | | |
All Shorten.REST Plans Include
---
There are certain features that are non-negotiable, even if you're on a free plan.
We know that.
Unlimited number of branded URLs.
UTM builder and unlimited meta tags.
Guaranteed 99.99% uptime for servers.
Click tracking by referrer, user agent, browser type, operating system, country (several more refined location-based features coming soon).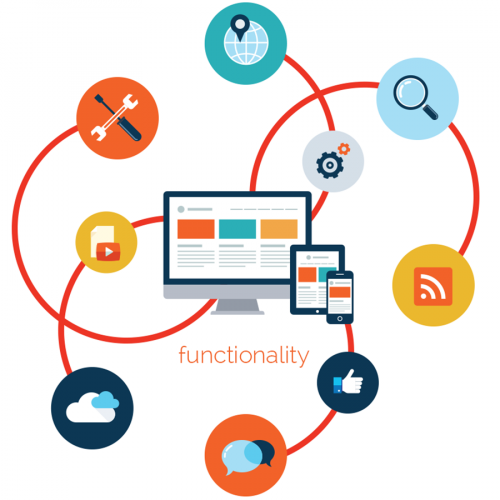 If you're looking for functionality, Cuttly is alright. But you can do better.
Shorten.REST has an available free plan that is more reliable and well developed than Cuttly. And when your needs grow beyond our free plan, upgrade with ease.
Developer Testimonials
---
Hear Capterra verified testimonials from developers using our link shortener services.
The first URL shorten service with API. I am amazed with the full range of API facilities.

There are many link shorteners on the market but Shorten have gone the extra mile by providing a bunch of extra developer-friendly features – like a Zapier integration and decent click tracking stats.

Andrew D.
Managing Director
Computer Software
Works as advertised. URL shortening is something that we expect to be easy to set up, no hassle and that just works. Shorten.REST does that very well. We integrated it in a few hours in our software solution.

Bart D.
CEO
Information Technology and Services
We literally set up Shorten.REST in less than an hour, live on functioning on our Esports Management platform.